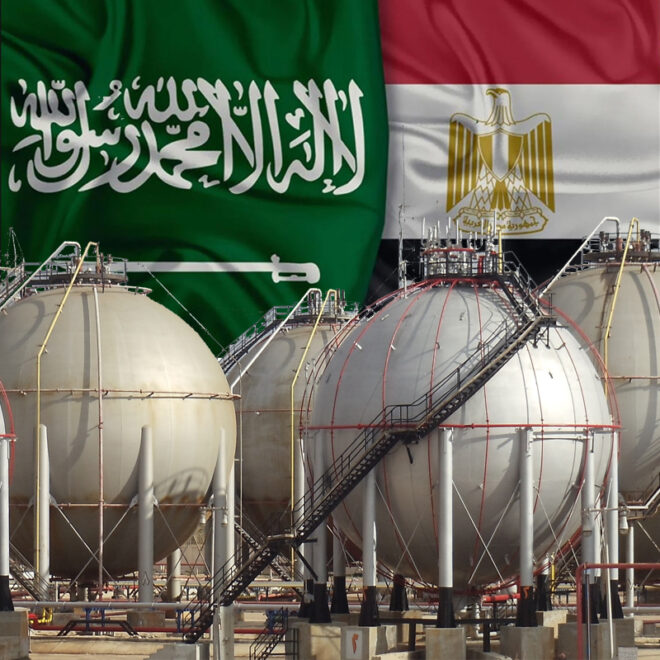 an Egyptian Saudi joint stock company with limited liability
NevrSel Industrial Construction is an Egyptian Saudi joint stock company with limited liability specialized in a wide range of services such as engineering, procurement, construction, and maintenance services.
The underlying meaning of the company name is to NEVER SELL its standards, principles, integrity, and properties. Therefore, the company will maintain its standard and integrity which is, providing the best services to clients at very cost-effective rates.
We will drive our initial marketing efforts to reach clients in all over Egypt and Saudi Arabia, as we gradually expand into other regions of the nation and the continent at large.
Since 1985 NevrSel provides a full package of support to our customers regarding project management from the early phase of engineering and procurement up to construction, and commissioning.
For more than +35 years NevrSel successfully completed tens of projects in the scope of spherical tanks, pressure vessels, silos, cylindrical storage tanks, piping network, cross country pipeline, steel structure, firefighting systems, equipment erection, buildings, concrete works, roads, electrical and instrumentation works.
NevrSel has the necessary resources, qualified seniors, knowhow, and technology to provide the required services to diverse sectors of business such us Oil&Gas, Petrochemical, Food Industry, Power, Aviation and Industrial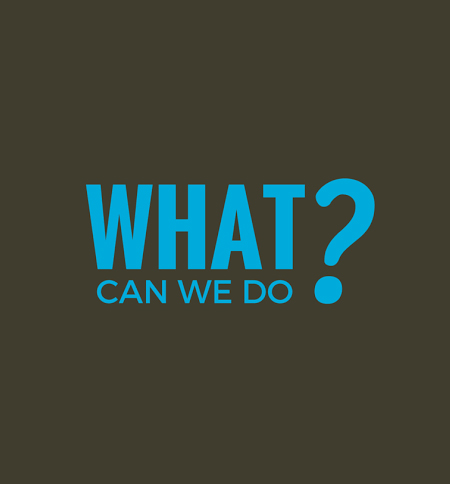 Our mission is to saturate the entire Egypt market
With state-of-the-heart technology-based engineering, procurement, and construction services that will transform the construction industry, and promote a unique service model for other companies across the area. To become an award-winning company known across the nations of the earth for its unflinching service delivery and company expertise in delivering the best engineering and construction services.
Our service
is modeled to
Target different types and scales of organizations, which will include the private sector, governmental companies, international EPC companies, oil and gas plants, petrochemical refineries, industrial and food factories.