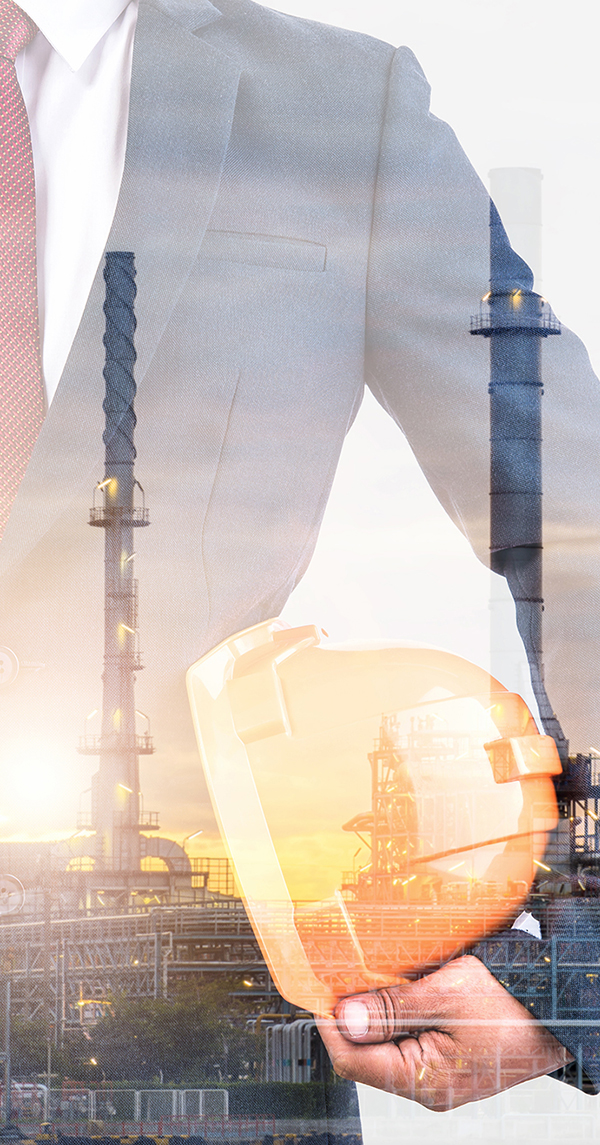 The goal and objective of every business are to be successful
By success, it means a large client base, constantly increasing patronage, and hence, rapid business growth. NevrSel Industrial Construction's top goal is to run a business that will not only succeed in revenue and size but will also have a landmark impact locally and nationally.
Ownership
We have identified the needs and the reasons we are established; we have therefore accepted personal responsibilities to meet these needs and improve our system.
Social Responsibility
To participate in the communities within which we work and to continually strive to make a positive impact on the individuals and environment that support us
High Standards of Excellence
NevrSel Industrial Construction will be employing the highest standard of excellence in its service dispensation
Commitment
We will be committed to the sustainability of a thriving community filled with empowered people who have the confidence to resist harm and are less vulnerable such that, at the mention of construction consulting or engineering solutions in the city, our name will ring a bell.
Dependability
We will build an image that industrial, governmental, petrochemical and private companies can trust for dependability. Municipality officials in the state would be able to depend on our service to create a safe community.
People
NevrSel senior staff has extensive experience for more than +35 years in engineering, procurement, maintenance, and construction management including project management, maintance and shutdowns.
Belief that guides a firm's actions unites Its employees and defines its brand