Our Trusted Services For You
Since 1985 NevrSel provides a full package of projects management support to our customers from FEED upto commissioning through but not limited to engineering, procurement, construction and handover (EPC). For more than +35 years NevrSel successfully completed tens of projects in the scope of spherical tanks, pressure vessels, silos, cylindrical storage tanks, piping networks, cross country pipelines, steel structure, firefighting systems, equipment erection, buildings, concrete works, roads, earth works, electrical and instrumentation works.
Capable to work in diverse sectors of business
NevrSel has the necessary resources, experts, knowhows, and technologies to provide any of the required services to diverse sectors of business such us Oil&Gas, Petrochemical, Food Industry, Power field, Aviation and Industrial.
our records full of proofs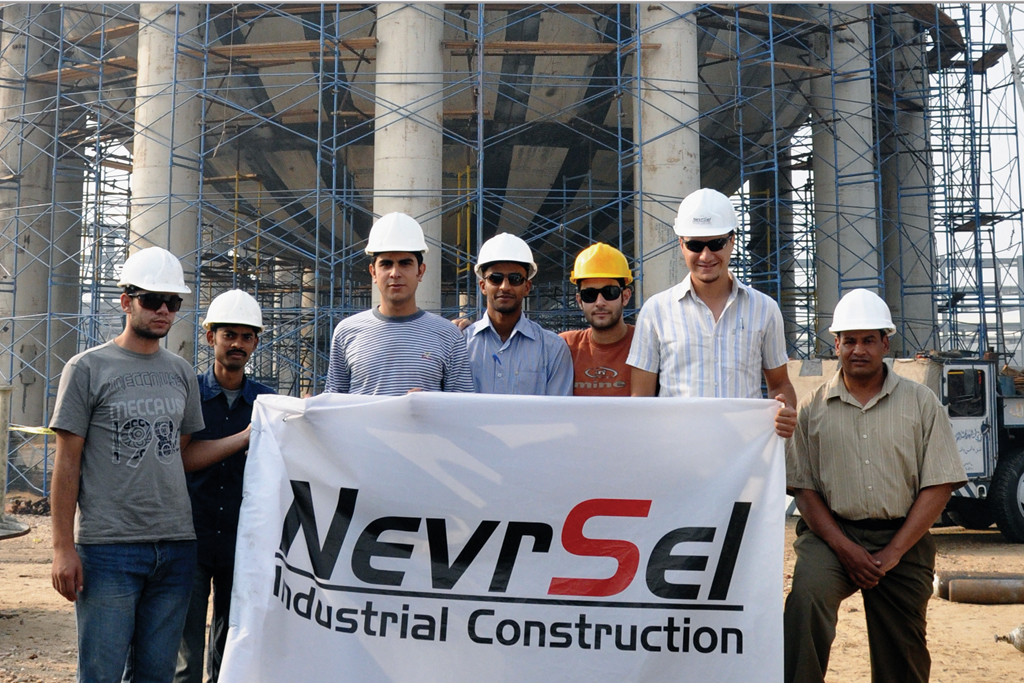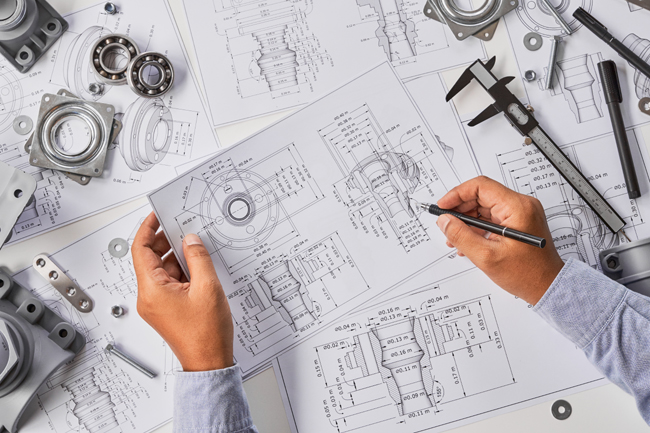 We provide specialized consulting services to help clients bring products or technology to market.
The specialization of engineering services will range depending on the project scope.
We also provide multidisciplinary consulting related to the design, simulation, evaluation, and investigation needed to safely construct or manufacture the asset.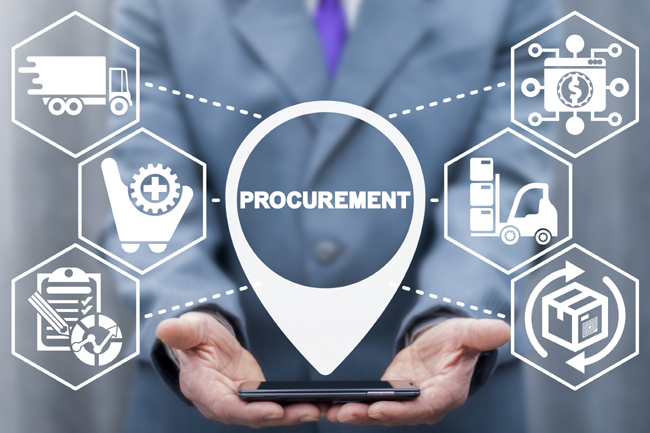 We help organizations to find reliable suppliers, with competitive prices, and services that match their needs.
By identifying suppliers that provide the quality of goods and services that the company needs and have the capacity to deliver reliably and a track record of doing so.
Our Procurement services extend to cover goods, services, direct and indirect procurement.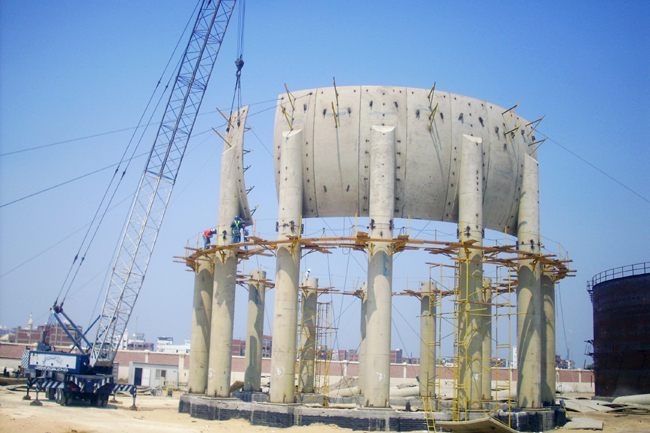 We are experts on providing a full package of projects construction services in the scope of:-
Spherical tanks
Cylindrical storage tanks
Pressure vessels
Piping networks
Cross country pipelines
Steel structure
Firefighting systems
Silos
Equipment erection
Related Civil and Electrical works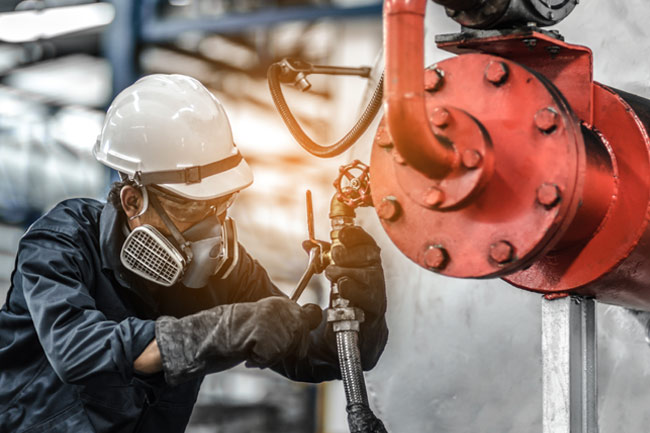 Industrial Maintenance Services
We are providing an additional industrial and maintenance service such as: –
Decontamination
De-Sludging
Internal and external chemical cleaning of process and storage units in the oil & gas industry.
Our chemicals include a wide range of products that will effectively decontaminate and degas distillation columns, K.O drums, & vessels, and associated piping, eliminating LEL, H2S, and Benzene and other organic compounds in short time.