If you fail to plan, you plan to fail. 2022 will be our renaissance
NevrSel Industrial Construction is a historical family business that have been in existence since 1985 and has been in full operations for over 25 years. Nowaday NevrSel is taking a new shape to be more capable and more organized than before.
NevrSel is transforming itself to take advantage of the latest acquisition from Sheikh Fahad Al-Ghamdi and expanding the services to KSA. We are reshaping our business units to ensure they are equipped to take advantage of emerging trends in growing markets. This transformation aims at making us more agile, cost-efficient, and aligning us ever more. closely to the needs and requirements of our customers.
Our fleet of NEVRSELians family along with our partners S-Tank Engineering from South Korea, AZTRON Chemicals from USA, CIDRA Al-SHARQ and Specialist Engineering Consultancy (SECC) from KSA we are able to successfully manage the EPC construction projects, the recently added services of chemical cleaning and decontamination, trading and procurement support. We are ready to fulfill your requirements around the clock with the highest level of quality and safety as per the international standards and procedures.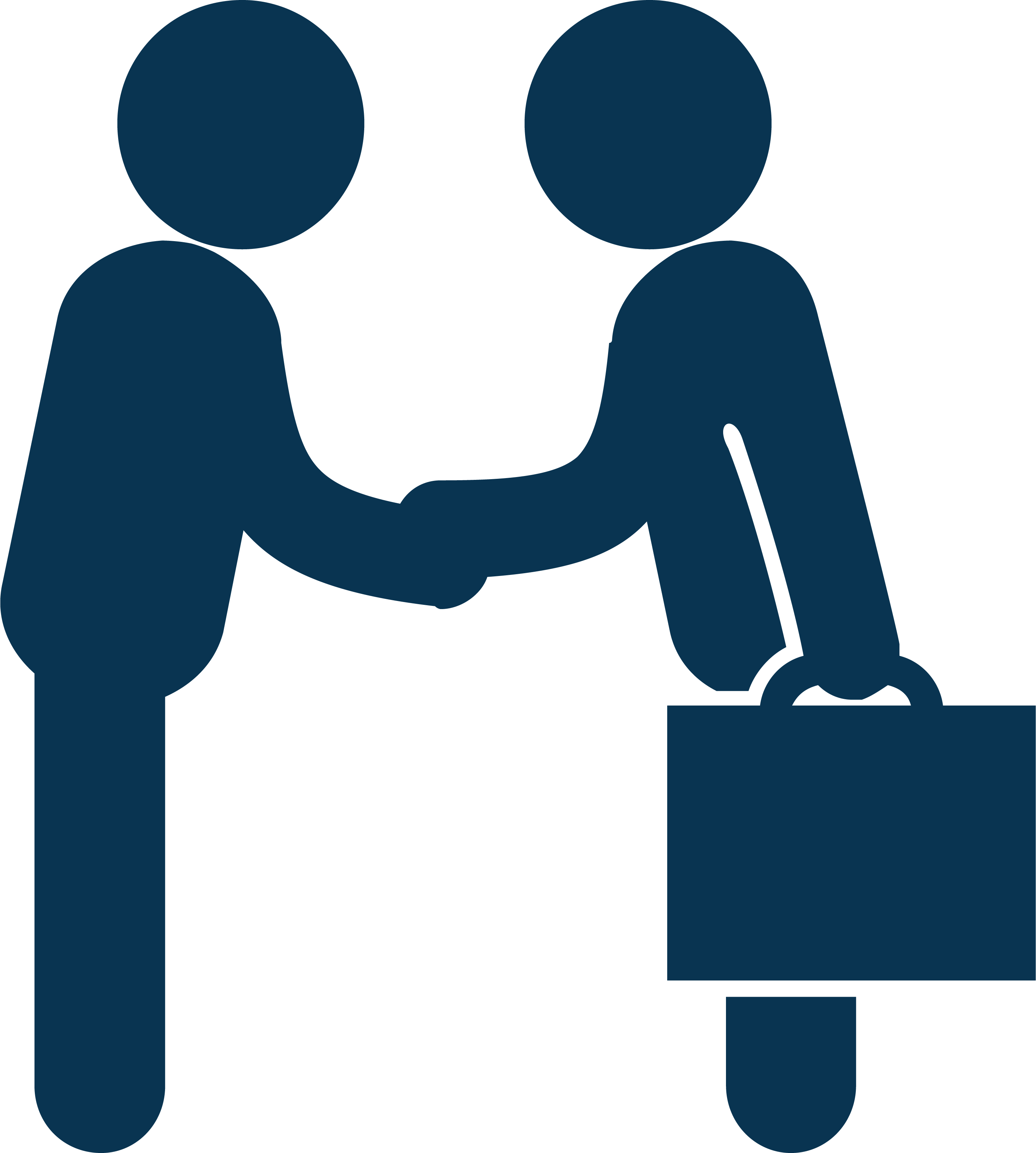 Partnerships, JV and MOU agreements with local and international companies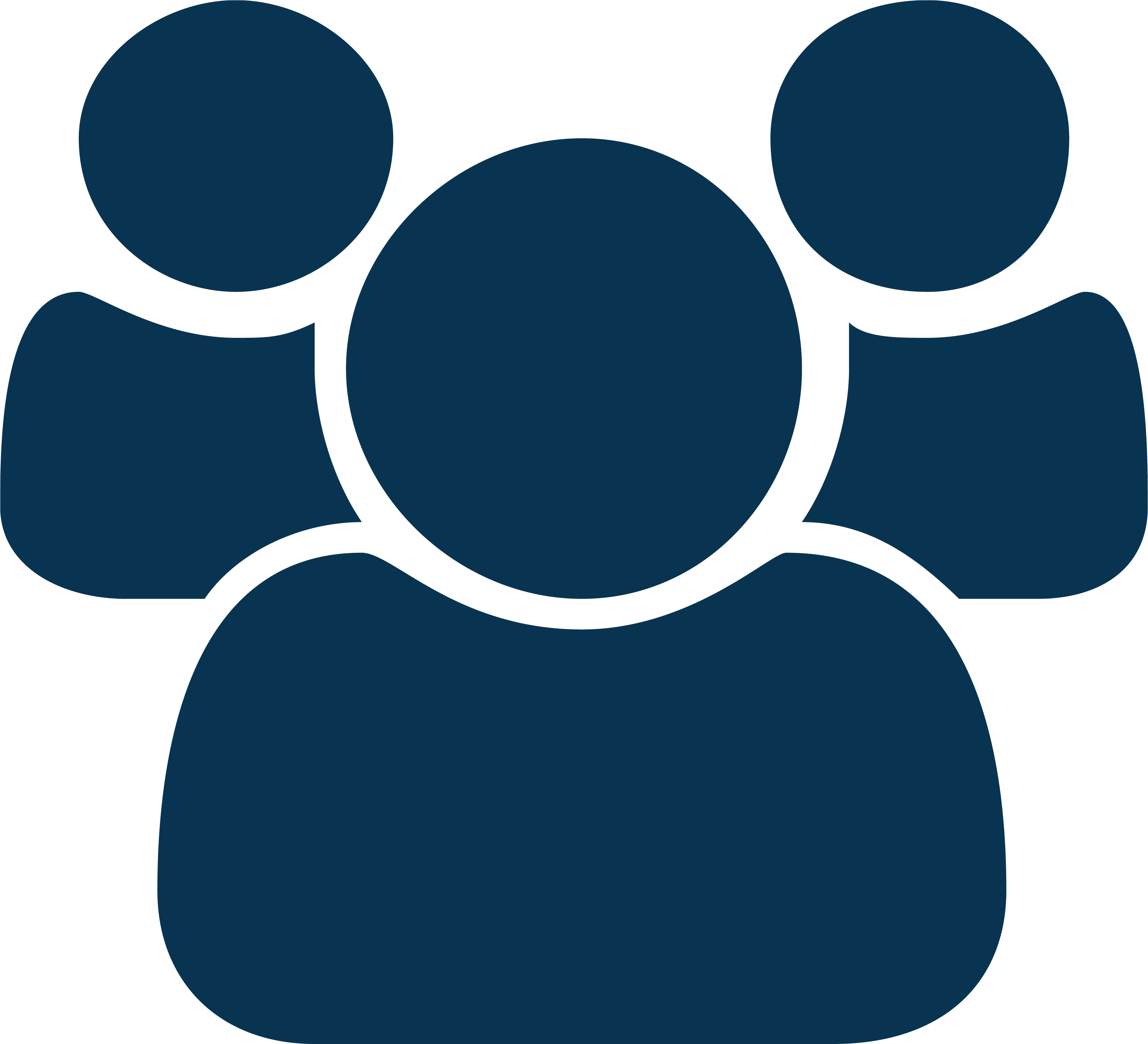 Three new shareholders assuring the business stability and continuity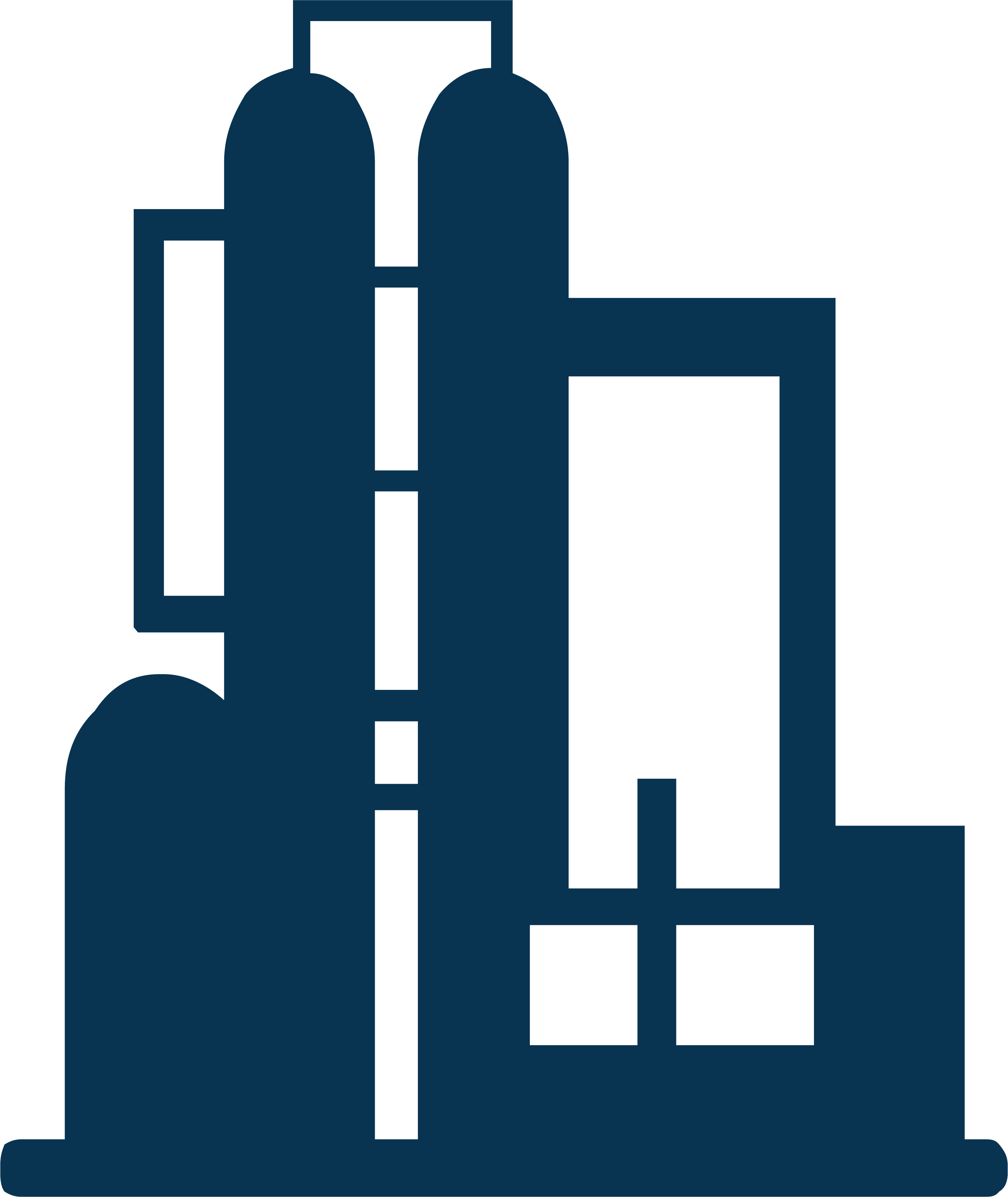 Adding Decontamination, De-Sludging and Chemical Cleaning Services
The initial stages of strategic expansion of the business within Egypt will result in the development of sustainable long-term outlook for NevrSel Industrial Construction. Executing strategic marketing strategies, the firm will experience an organic growth of the business within and outside the Egypt and Saudi Arabian market, which will result to the development of economies of scale and scope, coupled with end-to-end relationships
NevrSel will keep in place with the latest developments in technology relating to procurement, maintenance, engineering and construction services, evaluating and incorporating relevant technologies to ensure consistent service efficiency. The company will make use of the competitive advantage present in the industry, achieve a successful market presence by impressing current customers, which will lead to an increase in referrals and of course a larger customer base.